602 Strada Circle, Suite #122

Mansfield, Texas 76063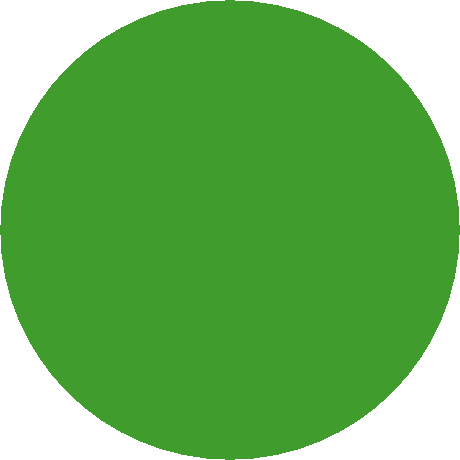 We specialize in treating:

Adolescent and Adult issues

Depression/anxiety issues

At Green Light Counseling Center, we provide our clients effective counseling services personalized to their unique needs. Appointments can be scheduled Monday through Friday 9 am to 4 pm by calling 817-690-2842. Day and evening appointments are available.

Payment:  We accept cash, credit card (MasterCard/Visa/Discovery), or check.   

Insurance:  We are in-network for a few insurance companies. For those companies that we are not, we will be happy to provide a statement of service so you may file it with your insurance company for an out-of-network reimbursement.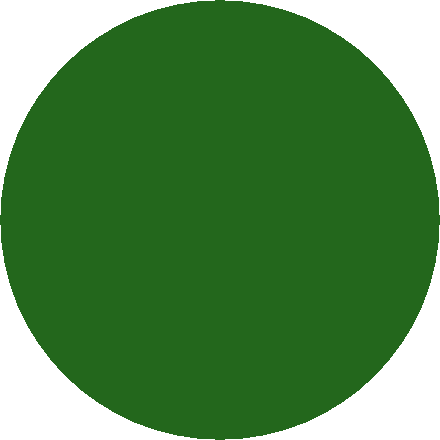 The type and length of sessions depend on the client's specific needs. Our  individual, couple and family sessions usually last about 50 minutes.